Now more and more hotels, restaurants, and crowds are using melamine tableware on the market. But many people wonder why the melamine tableware can have such bright patterns and attract people's attention.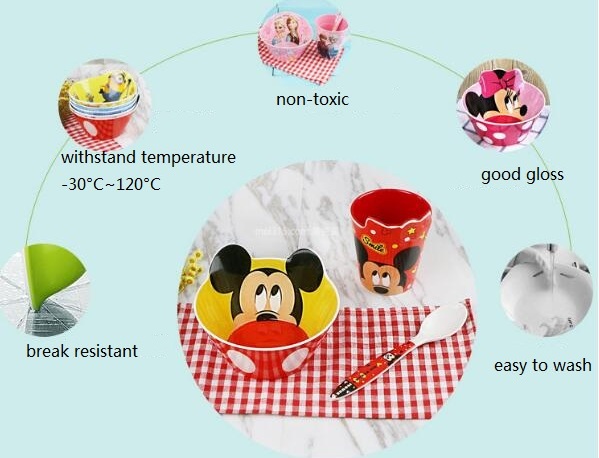 The advantages of melamine tableware pattern:
1. It can be designed on any tableware you like according to your favorite pattern.
2. The cartoons and beautiful views that you like to watch. It can be made into decal paper and use on your design.
3. The color of the pattern can be matched according to your likes. Red, orange, yellow, green, cyan, blue, and purple are beautifully presented.
What's more, melamine tableware is drop resistant, durable, and high temperature resistant. It also has advantages that other types of tableware don't have.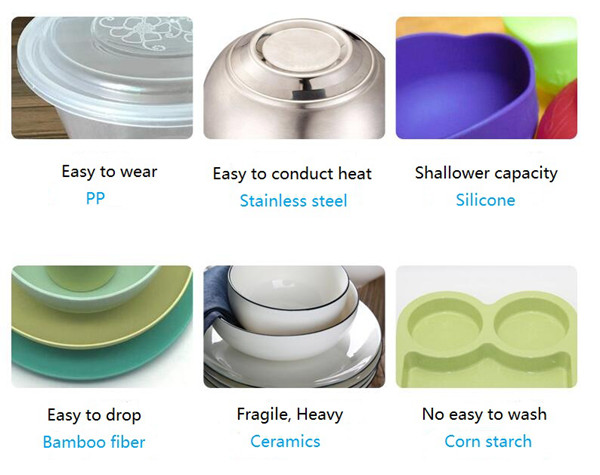 Do you like melamine tableware?
Are you interested in the raw material for making melamine tableware? Pure melamine powder by Huafu can be safely used to make food contact melamine tableware. You will see the best color matching experience and stable quality melamine moulding compound. Just contact us!
Mobile: +86 15905996312 Email: melamine@hfm-melamine.com