With the continuous development of the times, tableware has also undergone revolutionary changes. From the very first primitive tableware made of stones, to later tableware made of wood, then ceramic tableware, stainless steel tableware, until the very popular melamine tableware in recent years.
Each kind of tableware has its own advantages and disadvantages. Today, Huafu Chemicals will focus on analyzing the tableware made of melamine and plastic and the difference between these two kinds of tableware.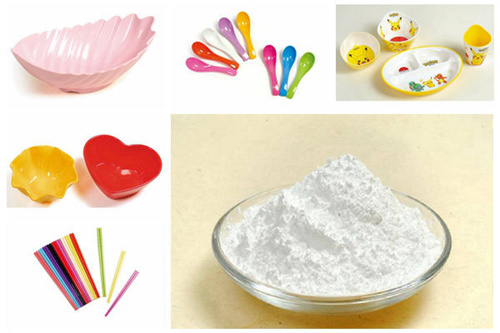 First, the production materials are different.
The raw material for plastic production is polyethylene, so plastic tableware has better ductility, and it can also have bright colors by adding some dyeing substances.
But the performance of the plastic tableware is not very good. It is prone to deform under high temperature conditions, even under hot water soaking, and even releases some toxic and harmful substances into the food.
On the contrary, melamine tableware gradually replaced plastic tableware in the market since the safety performance and production technology of melamine tableware has been very mature and reassuring.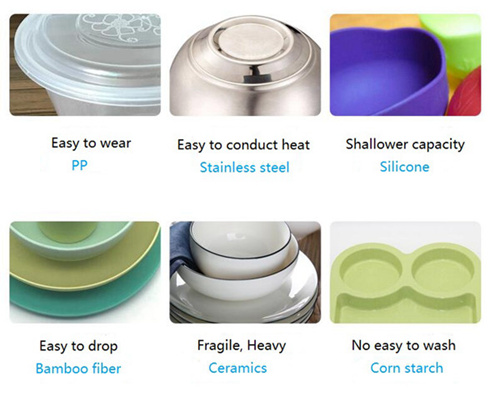 Second, it should be compared from the cost-effectiveness.
The overall appearance and artistic characteristics of melamine tableware are very obvious. It has the appearance very similar to ceramics, and it is more delicate.
In addition, its texture is relatively light, so it is very suitable for the elderly and children to use.
What's more, the cost of melamine tableware is not particularly high. Compared with plastic tableware, it has a better performance and appearance at the same price.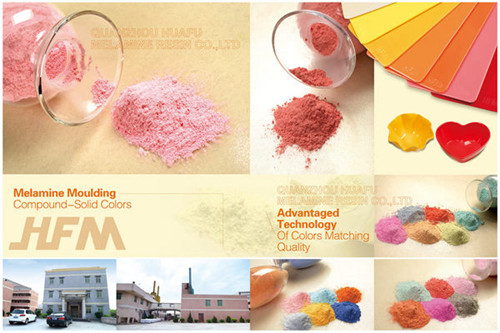 After a comprehensive comparison, we can see that melamine tableware will occupy a very large sales share in the market. This is good news for tableware factories' future development. And more fortunately, you have found a professional melamine raw material factory like Huafu.
Huafu Melamine Molding Powder Factory not only has professional knowledge, and Taiwan technology, but also has rich experience and color matching skills on the raw material of food-grade melamine tableware for many years. Tableware manufacturers can rest assured to buy qualified raw materials from Huafu and we will help to solve all the problems you may encounter in production.