Why do companies choose to print logos for melamine tableware and melamine promotional bowls? Today we will make a simple analysis. When the company develops to a certain scale, some major activities or product promotion meetings will be launched. These activities require large quantity of customized gifts. Many companies generally consider customizing gifts of melamine products on which company logos will be printed for a good advertisement effect.
Giving gifts with company logo or company information in the business is not only an expression of etiquette, but also an expression of corporate image and strength. Therefore, many companies will have customized melamine promotional bowls and melamine promotional cups for promotions.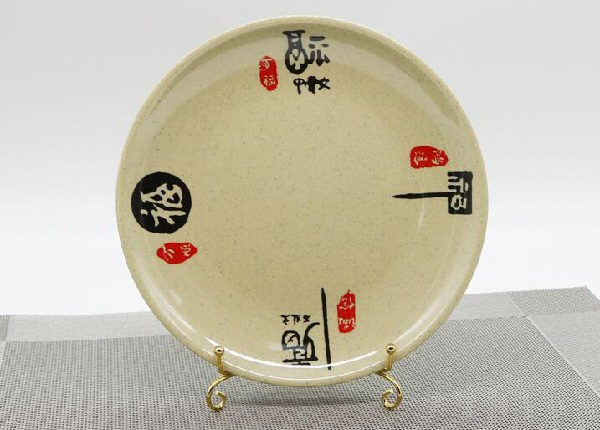 Melamine tableware (made from melamine powder)
There are a variety of gifts on the market that make companies overwhelmed. But do the gifts really promote sales?
Generally, you don't know who gave the gift, let alone let customers remember your company. Therefore, it is best to choose custom melamine gifts for business promotion, and print the company's logo or name on.

Melamine tableware customized gifts allow customers to know much, which continuously strengthens the company's impression for customers.

Since the printed patterns and logos of the melamine bowl and melamine cup are not easy to fall off, it plays a more effective role in advertising for a long time using.

The customized melamine water cup gifts are innovative and distinctive, can capture the attention of customers to achieve unexpected publicity effects.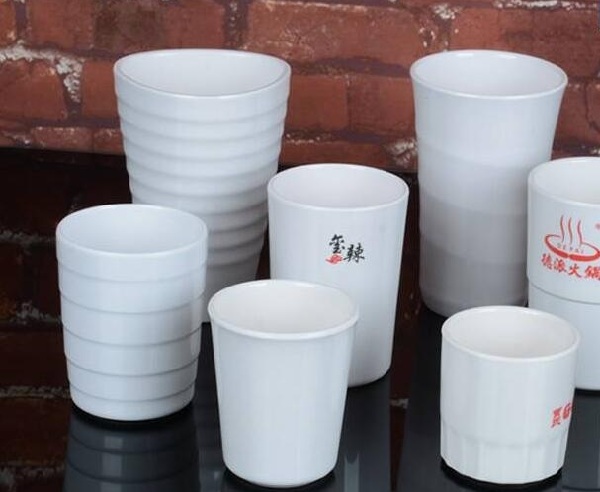 The raw material for melamine products produced by Huafu Chemicals are all made to achieve the ultimate, high-standard production.
The excellent raw materials chosen and the experienced color customization in Huafu Chemicals can make sure high-quality

food-grade melamine powder

production for tableware manufacturers.

The high-quality service of Huafu Chemicals has been recognized by many customers and is keeping a long-term cooperative relationship.
Looking forward to your visit and cooperation!