A novel coronavirus has emerged in China. The whole country is fighting against this battle and as an individual business; we also take all necessary measures to reduce our impact to minimal.
Our company has purchased medical masks, disinfectants, infrared scale thermometers, etc. In February 20th, we have started the first batch of employees' inspection and testing work and disinfected all-round once a day in the working area.
So far, none of our staff checked have found a single case of a patient with fever or cough. Subsequently, we will also strictly follow the requirements of government departments and epidemic prevention teams to review the return of personnel to ensure that prevention and control in place.
Besides, no symptoms of the outbreak found in our factory, we still all-round prevention and control, to ensure the safety of our products, to ensure the safety of employees.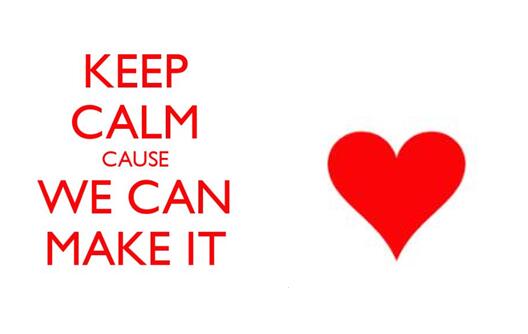 The cooperation with our valued customers will continue, and if you are concerned about the risks associated with the transportation of goods, I assure you that our products will be fully disinfected in factories and warehouses, and that the goods will take a long time in transit so that the virus will not survive, which you can follow the official response of the World Health Organization. Huafu Chemicals will continue to manufacture qualified melamine powder in the future.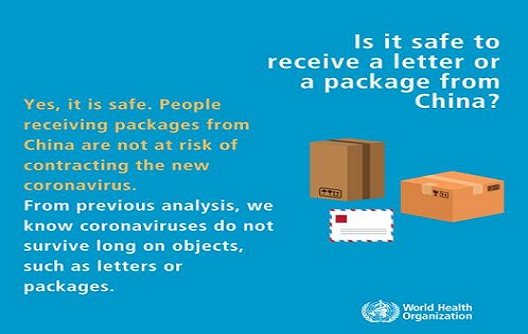 Facing an extraordinary challenge posed by the outbreak, we need extraordinary confidence. Although it's a hard period for our Chinese people, we believe that we can overcome this battle. Because we believe we can make it!